We build digital
experiences
The only digital agency you'll ever need
We are a young and vibrant company that offers brands, businesses, and individuals, digital communication, and marketing solutions that are key to creating, managing, and maintaining their reputations online.
We have the expertise and most importantly the know-how to leverage the digital media space. This helps to optimize brand communications, retain current business, and increases potential business.
We're looking forward to start a new project
Let's take your business to the next level!
What clients say about our work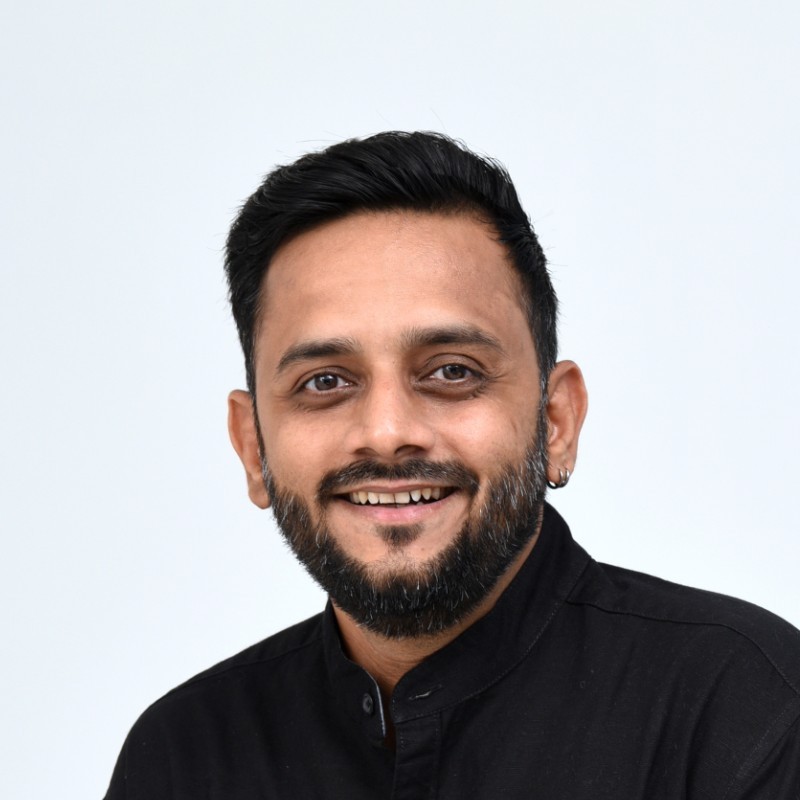 Kunal Vora
A Brand New Day - Founder
We've worked with Tangerine on several projects together, they are the only agency we have encountered whose approach towards reputation management is manual and organic, they do not depend on any other tools or software, which is rare to find these days. Kajal leads an amazing team that is always enthusiastic about every project no matter how big or small. As an agency or as a client, the experience of working with Tangerine is wonderful.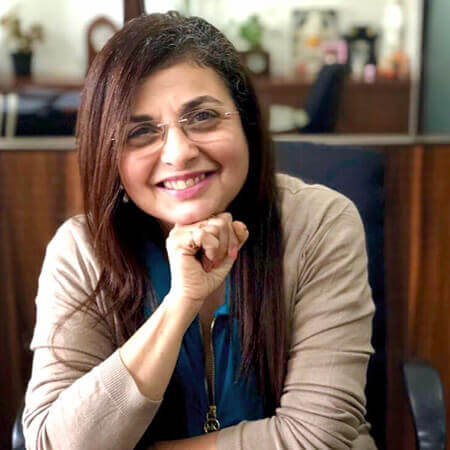 Ellaeenah Niloufer
Energy Intuit, Bach Flower Practioner
I have known Kajal for over three decades, initially in the capacity of her teacher, and now as her friend, and her student of Internet technology, and the mysterious world of Social Media and Branding which Kajal understands so well. I am proud to see the dedication that Kajal shows for her work, and applaud her for initiative and skill. As an entrepreneur, she often goes above and beyond the call of duty, giving more than her 100% to all her clients. Her helpful nature and her affability are her strong assets. I wish Kajal much. success in all her endeavours.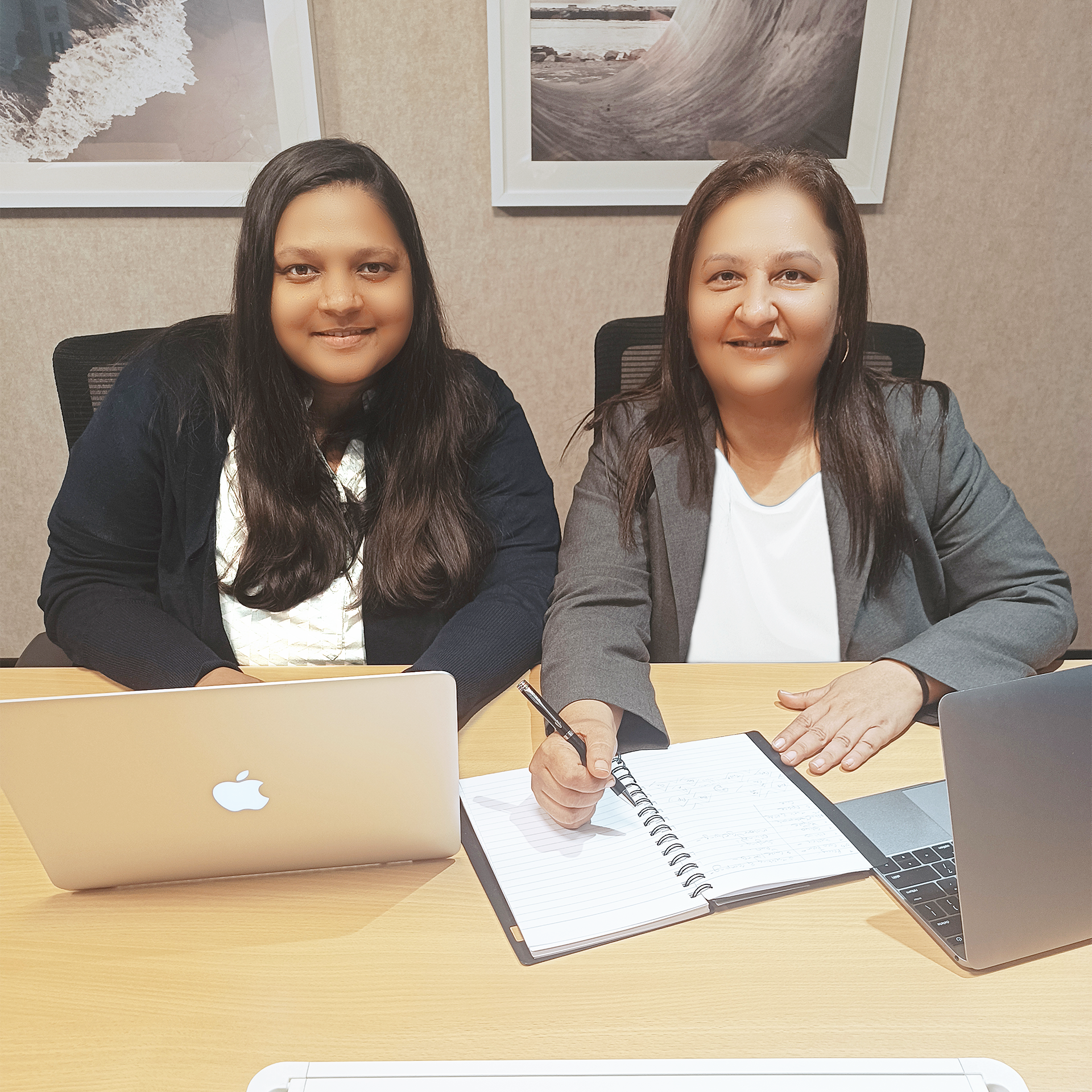 Khyati Bhide & Joanne Fernandes
Founder, Outdoor Goats
We've been working with Kajal and Tangerine ORM for the past few months for their SEO services, and I'm really impressed with the results they've helped me achieve. When we first started working with them, our site was quite messy, meta tags and links were incorrect, and we had a large number if mis directs and 404 pages. In a short period of time, they have not only helped fix the overall hygiene of the site but have also started to deliver on our Google ranking. Kajal and her team are good problem solvers and are highly solution driven. They are incredibly knowledgeable and experienced and are always up-to-date on the latest SEO best practices. They don't think twice before going the extra mile to help me achieve my goals. I would highly recommend them to anyone who is looking for a great Digital marketing company.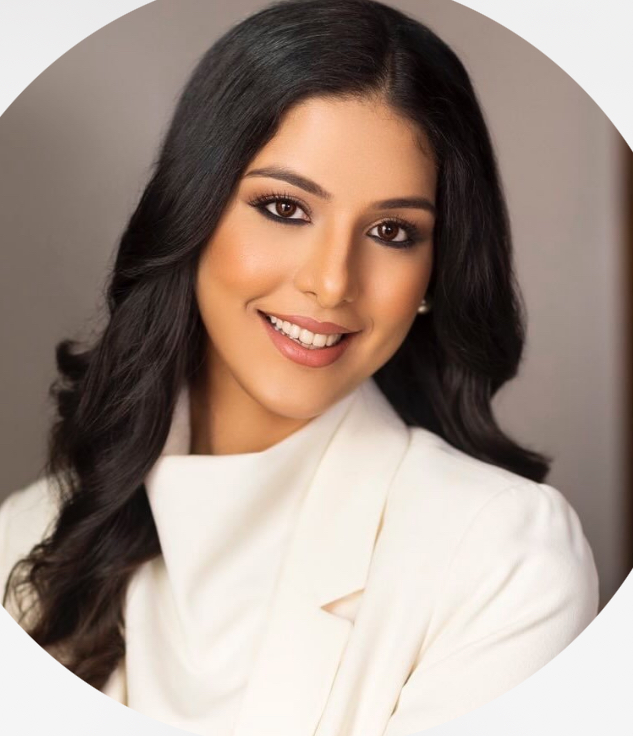 Srishti Raai
Co-Founder, SoEzi
I am delighted to share my recommendation for Kajal and her Reputation Management & Digital Marketing Agency - Tangerine. What as a great experience was their comprehensive approach and unwavering commitment to their clients. Their presence during our launch made them good partners for our digital marketing needs. With Tangerine by your side, you have a collaborator for all your needs and challenges. I would recommend them to any business seeking to establish a strong online presence!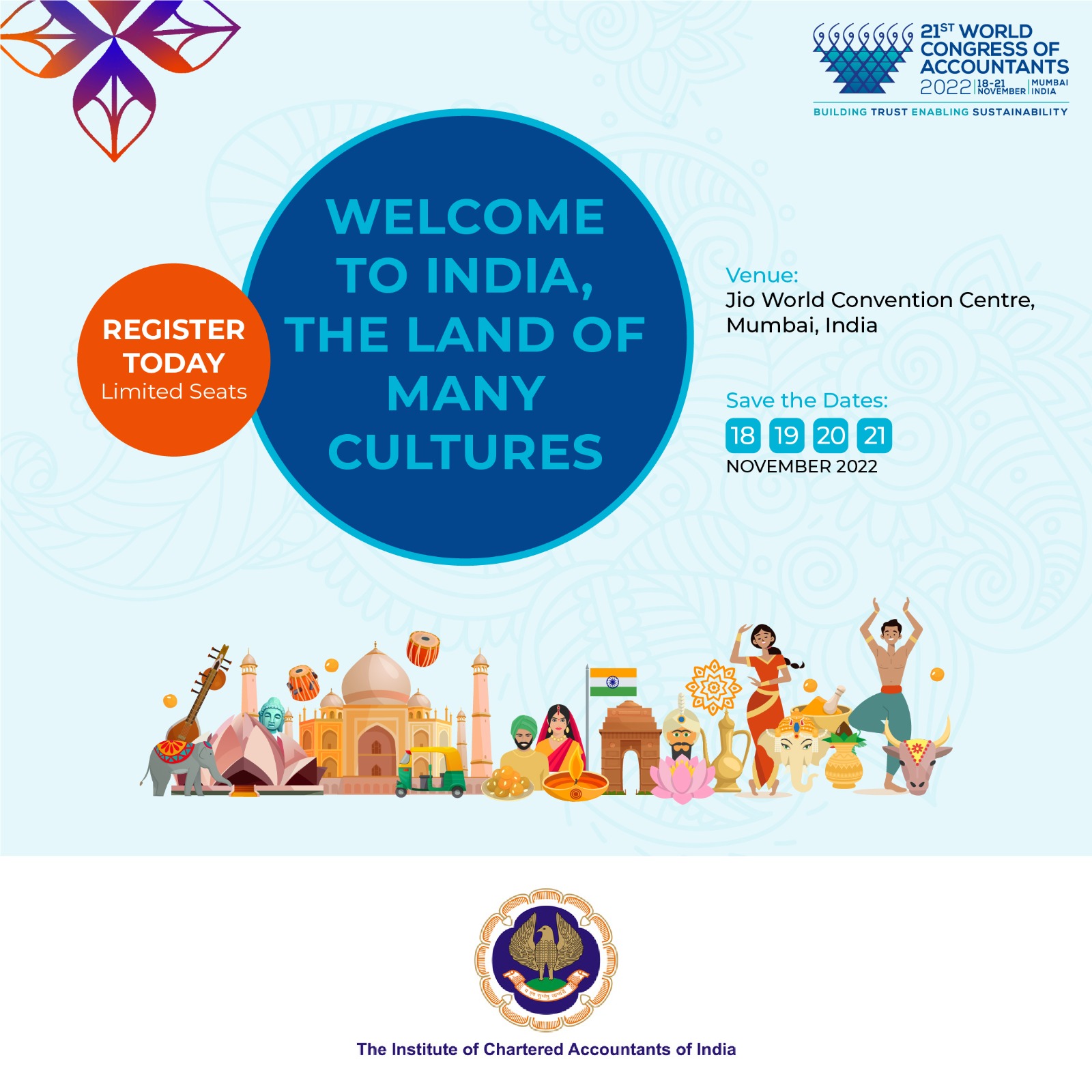 World Congress of Accountants 2022