The last digital agency you'll ever need!
Turning your business ideas into smart digital products since 2015
We are a young and vibrant company that offers brands, businesses, and individuals, digital communication, and marketing solutions that are key to creating, managing, and maintaining their reputations online. 
Marketing sans involvement or engagement is a passé. The Internet, larger than life, occupies the center stage and hence engagement with the target audience is imperative. We aim at not only building brands but also brand equity by smartly engaging with prospective consumers.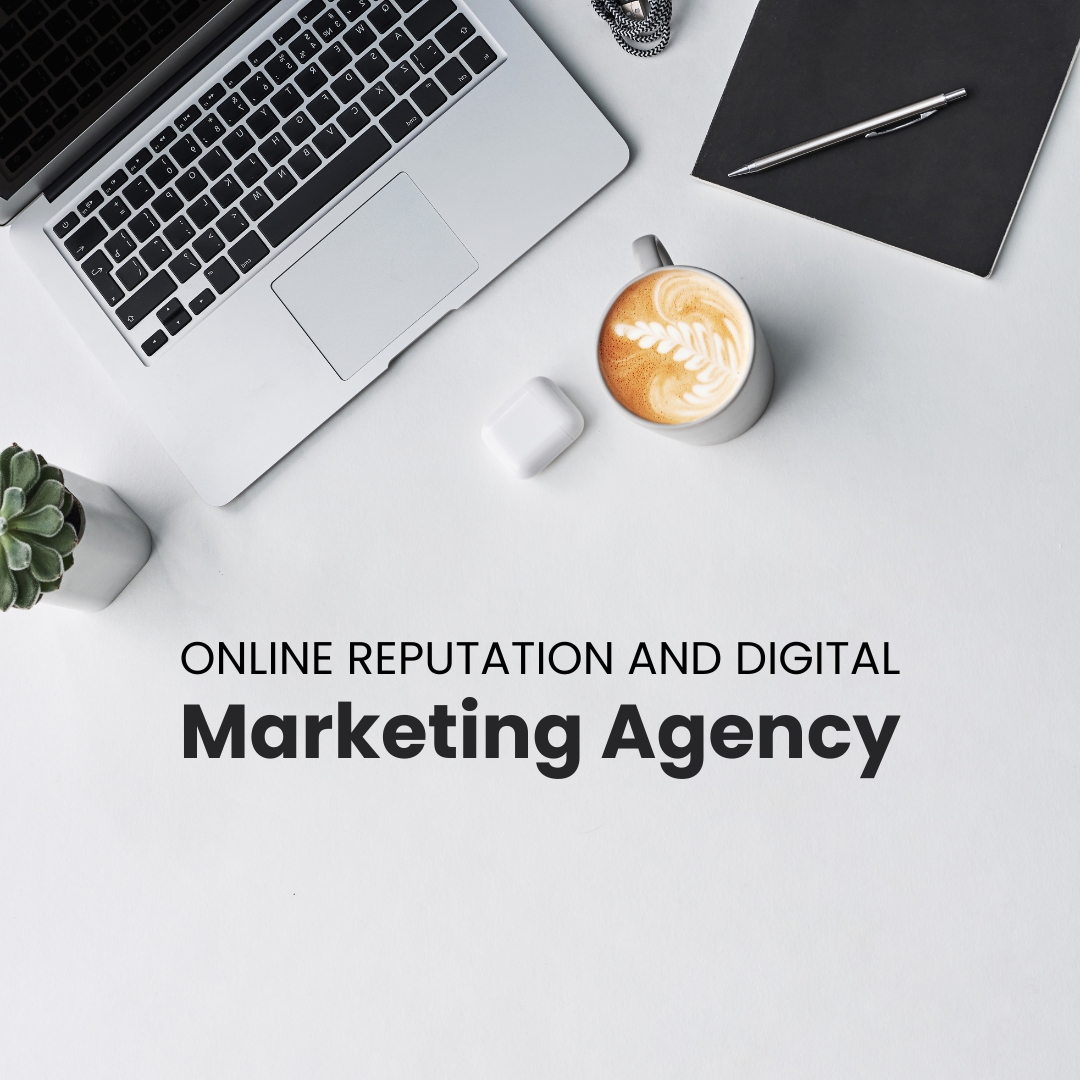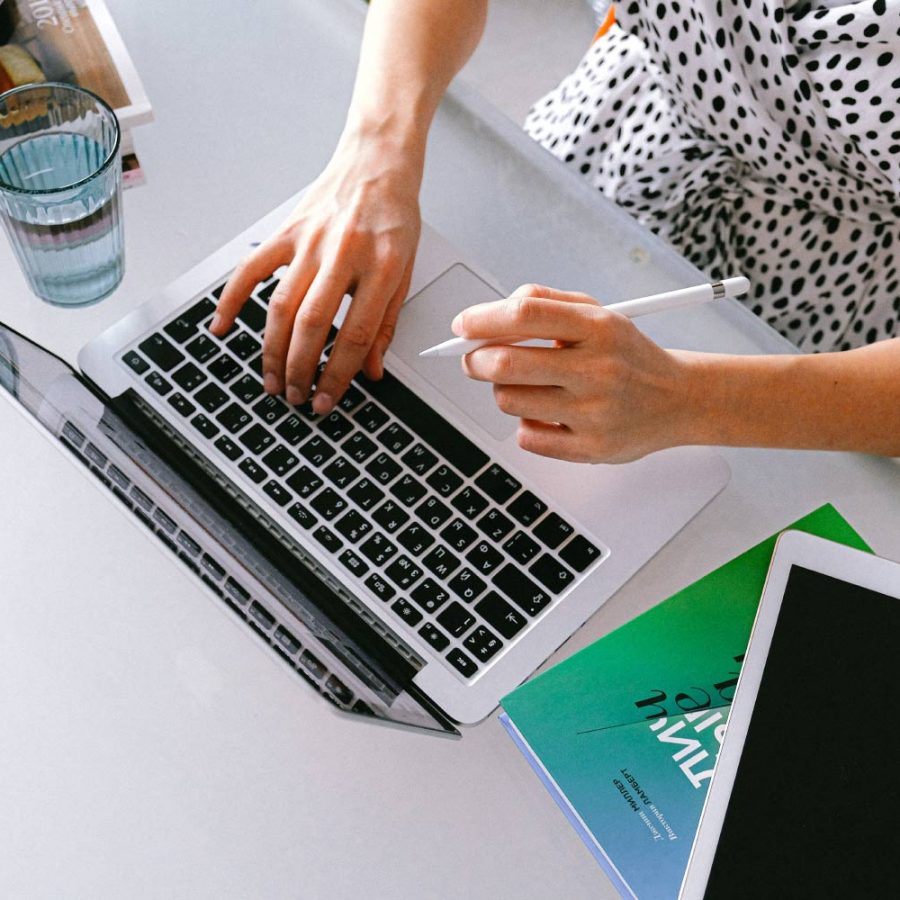 Our mission is to safeguard and enhance the online reputations of individuals and businesses, empowering them to thrive in the digital world. We are dedicated to providing expert reputation management services that inspire trust, foster credibility, and cultivate positive perceptions. Through a strategic blend of advanced technology, ethical practices, and personalized solutions, we aim to help our clients overcome online challenges, mitigate negative content, and shape a strong, resilient digital presence. Our commitment to transparency, integrity, and exceptional client service drives us to consistently deliver outstanding results, building enduring relationships and elevating reputations to new heights. Together, we create a digital landscape where our clients can confidently flourish and achieve their goals.
Kajall has been successful in developing communication solutions for various verticals with the major ones being hospitality and event management. After having gained wide exposure and proficiency in the corporate sector, she decided to work for the development sector to garner as much experience and knowledge in this sector.
Her stint with the Salaam Bombay Foundation was for three years in the capacity of a communications and community relations manager. A go-getter and people's person, Kajall, leveraged her corporate and individual contacts to raise considerable money for the foundation's various events.
The ability to deal with issues at a macro and micro level as well as the know-how to deal with unstructured situations makes Kajall an unparalleled and valuable asset. She possesses a strong understanding of systems and
processes required for successful delivery.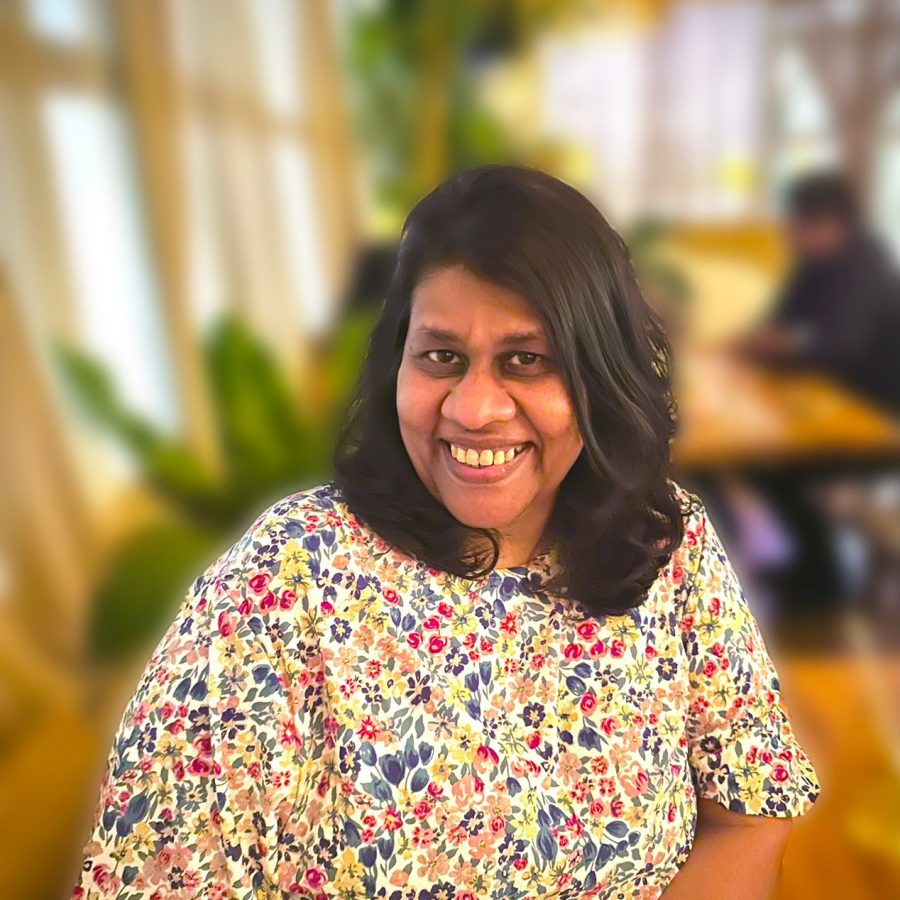 What clients say about us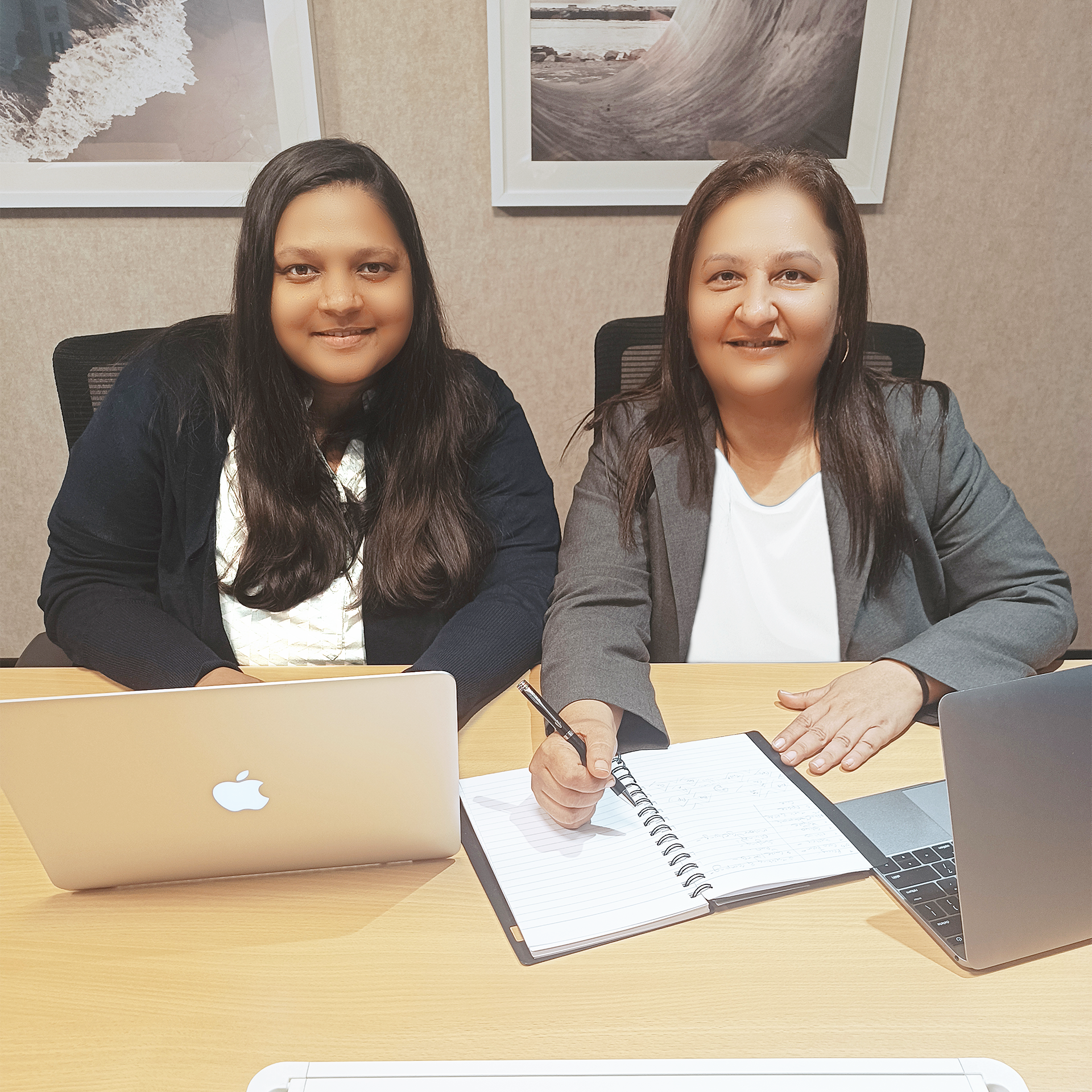 Khyati Bhide & Joanne Fernandes
Founders, Outlook Goats
We've been working with Kajal and Tangerine ORM for the past few months for their SEO services, and we are really impressed with the results they've helped me achieve. In a short period of time, they have not only helped fix the overall hygiene of the site but have also started to deliver on our Google ranking. Kajal and her team are good problem solvers and are highly solution driven. They are incredibly knowledgeable and experienced and are always up-to-date on the latest SEO best practices.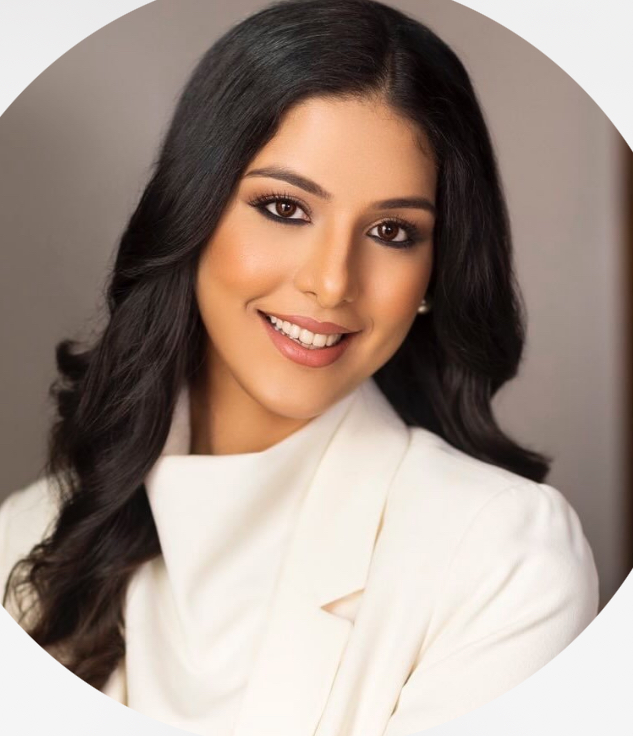 Srishti Raai
Co-Founder, SoEzi
I am delighted to share my recommendation for Kajal and her Reputation Management & Digital Marketing Agency - Tangerine. What as a great experience was their comprehensive approach and unwavering commitment to their clients. Their presence during our launch made them good partners for our digital marketing needs. With Tangerine by your side, you have a collaborator for all your needs and challenges. I would recommend them to any business seeking to establish a strong online presence!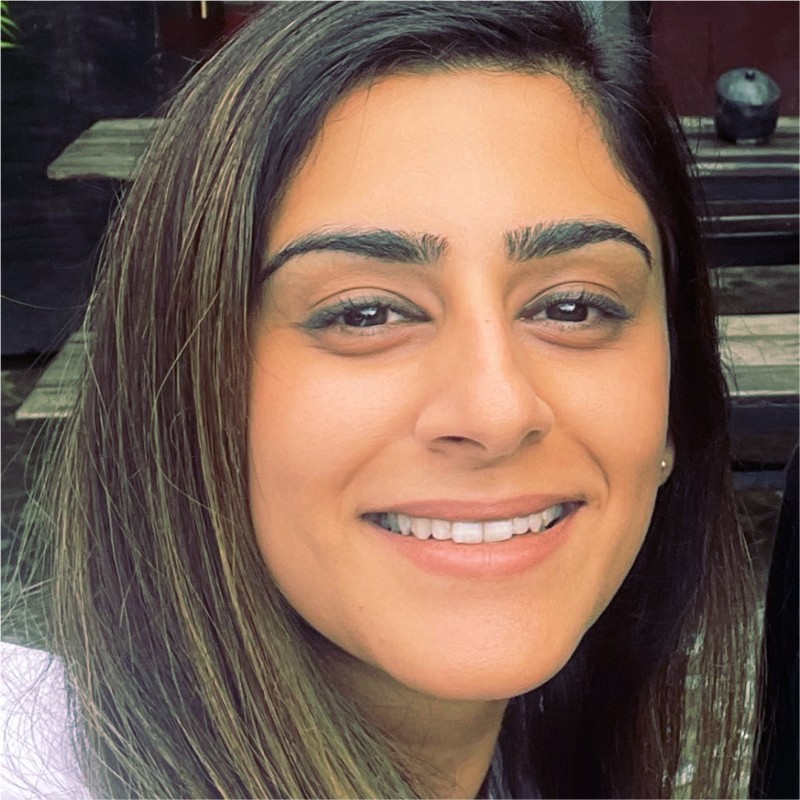 Minash Bablani
Founder, Ellement Co
Working with Kajal and the tangerine team was a fun & fulfilling experience! They supported us through the process and we are very happy with the output of our new and revamped website. Thanks Kajal and team!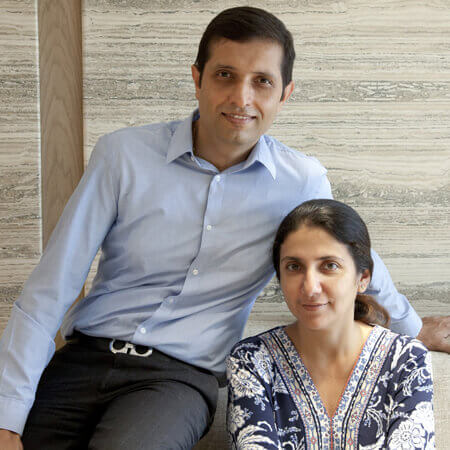 Cherag & Roozmehr Bardolivala
Founders, RC Design Studio
Tangerine helped us create a website that perfectly suited our business. Kajall and her team always provide workable suggestions based on the client's requirements and budgets. They have always been available to constantly help us with the maintenance of our website which is our core communication and marketing tool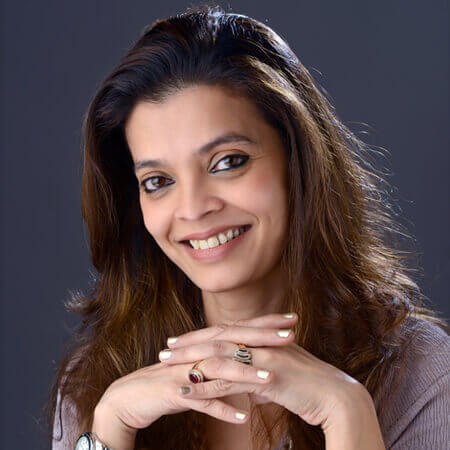 Dr.Hemakshi Basu
Physiotherapist
Kajall has been instrumental in instilling into me a sense of confidence. I have seen what she has done for me and it's been fabulous. The marketing cues that she has set up for me work phenomenally well! Kajall is very conscious about her design sense. I wish her all the best!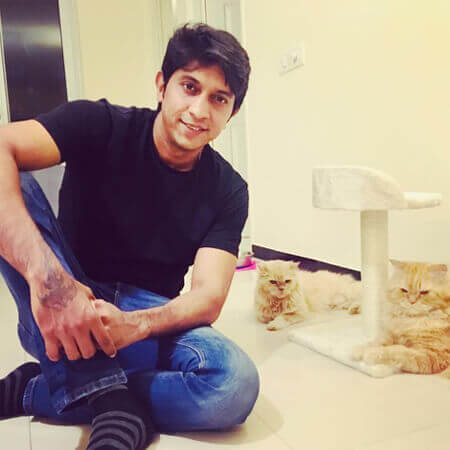 Varun Raj
Content Producer
It's Kajall's integrity and going that extra mile that has earned her the relationships. When she says something will get done, it does. She is definitely someone that you want on your team. Kajall, I am proud of you!
A small but effective team
Tangerine is powered by a dedicated and highly skilled team of digital marketing experts. With their collective expertise, creativity, and strategic thinking, they are committed to delivering exceptional results for our clients and helping them thrive in the ever-evolving digital landscape.
Want to know how we can help your business?
Got questions? Ideas? Leave your phone number & our specialist will contact you.