Pblishing.com uses the novel concept of crowdfunding wherein if you achieve the pre-order target of 150 then we become your official publishers.
By "publish" we mean that we edit, design, print, market and distribute your books.
Tangerine's association with Pblishing.com dates back to 2016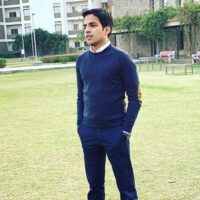 I have been associated with Tangerine for the last 2 years. Kajall, the driving force behind the company does a great job of managing and leading the processes. She is always up-to-date and proactive, which I feel is very important in the advertising space and makes working with her easy and effective. The team is very also knowledgeable, responsive and committed. Well done and wish you all the best!