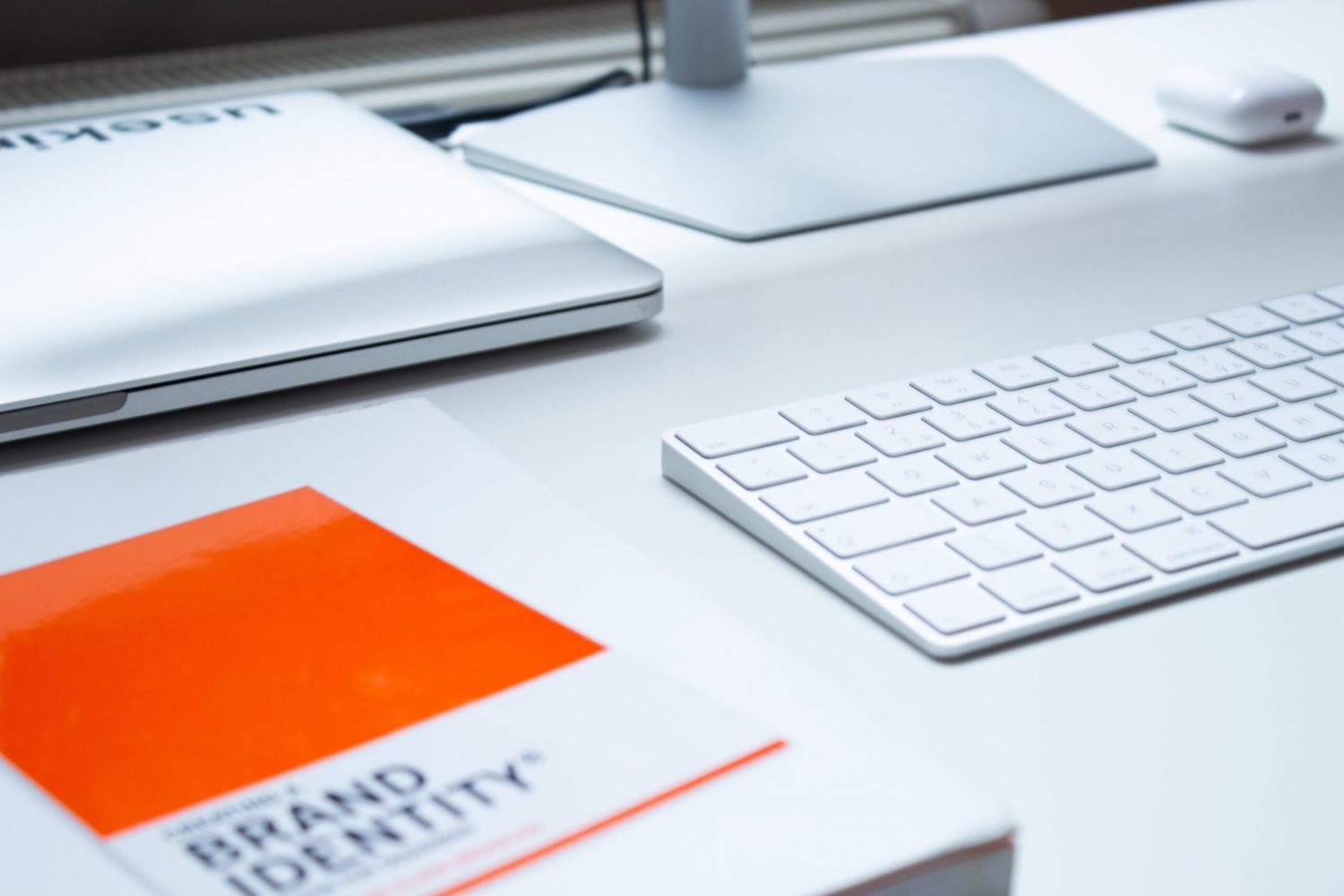 Looking for fresh visual identity for your business? We can do it!
We understand the power of a strong brand and captivating creative elements in the ever-evolving digital landscape. With our comprehensive suite of branding and creative services, we aim to help your business stand out, engage your audience, and leave a lasting impression.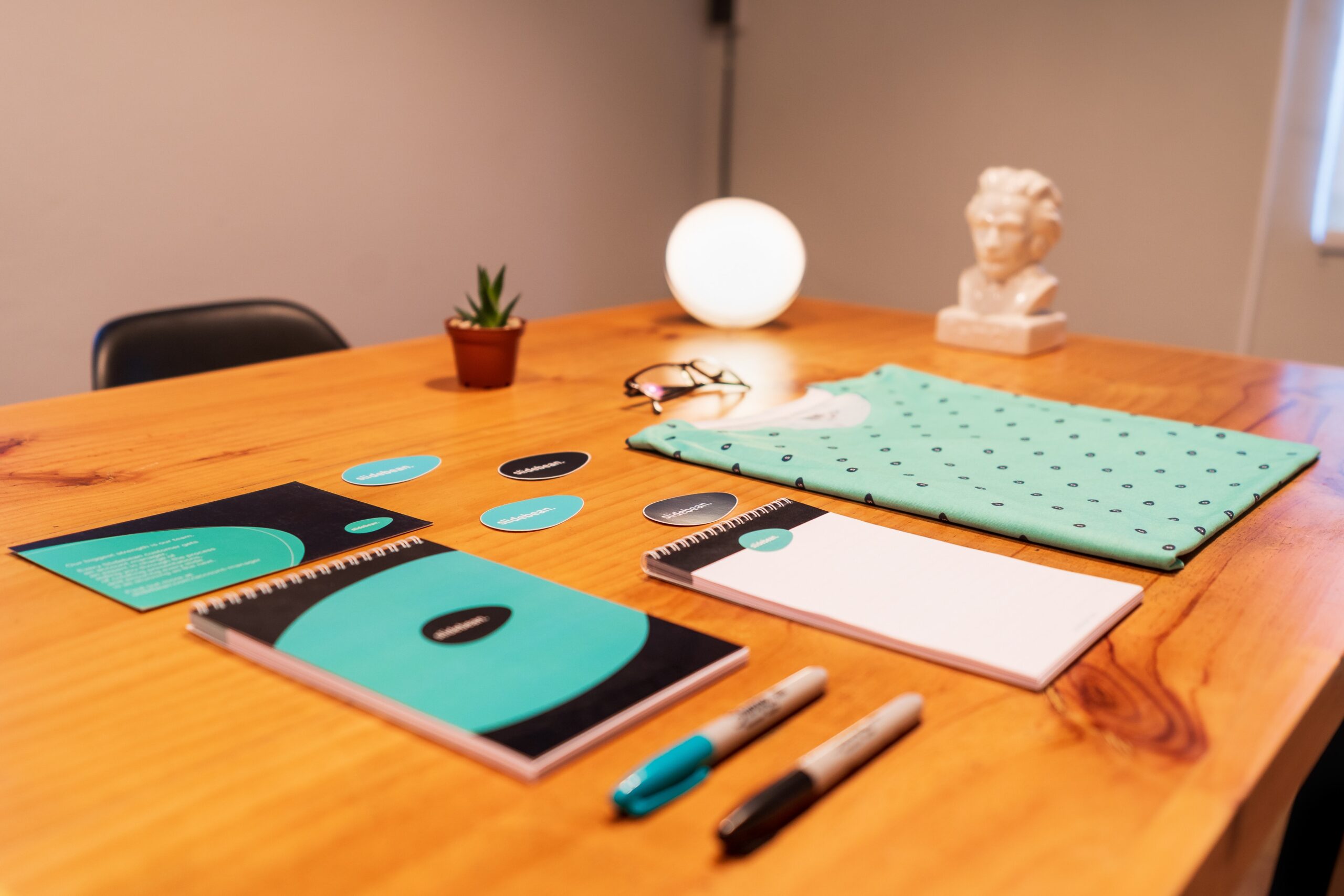 We work on creating a visual representation of a brand's personality, values, and attributes through various design elements. It encompasses the visual components that contribute to the brand's recognition and differentiation in the market - Logo, Colour & Palette, Typography, Imagery and Brand Guidelines.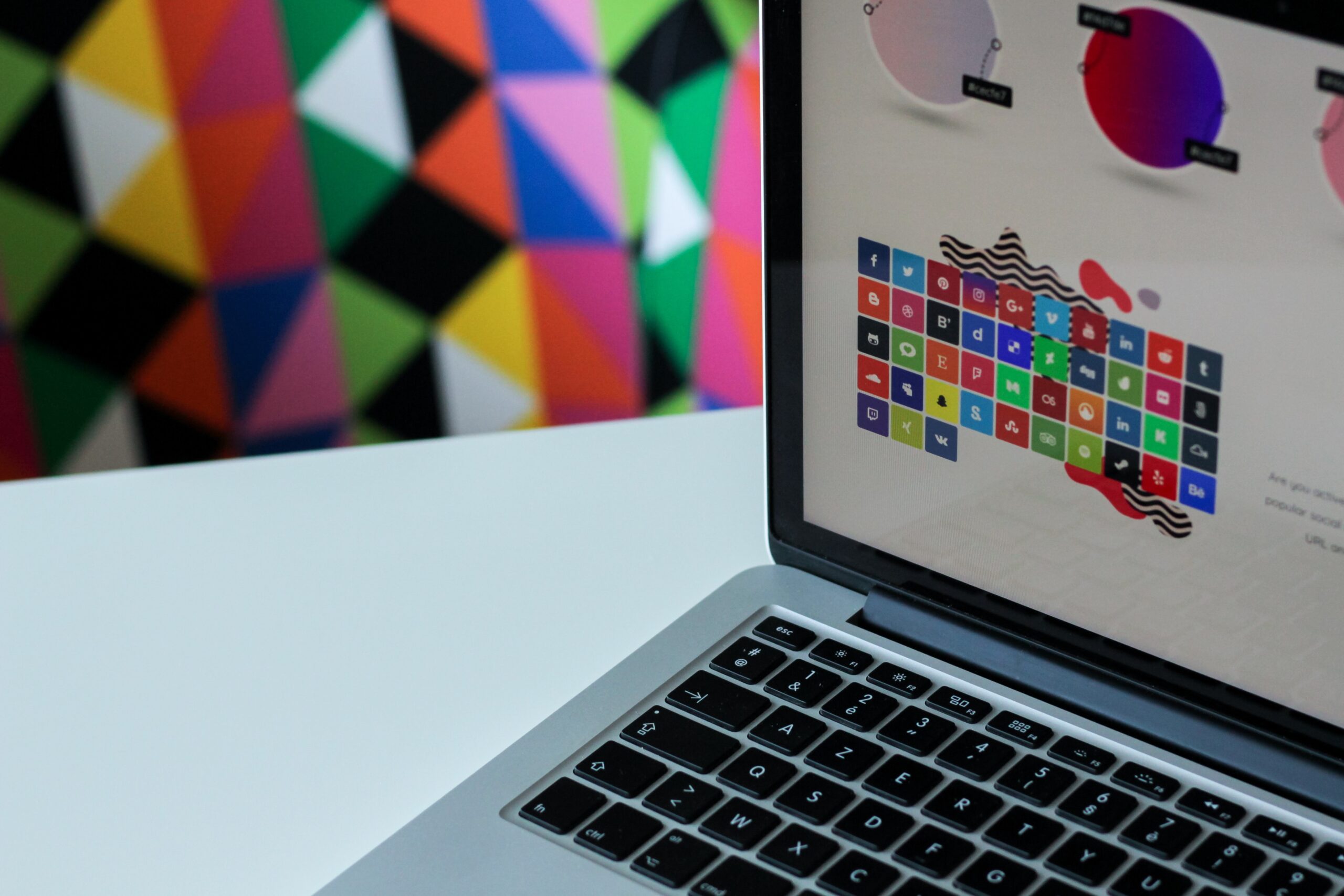 We work on establishing and maintaining a brand's presence, personality, and identity across various social media platforms by developing a consistent brand voice, ensuring visual cohesion, curating a content strategy, designing influencer collaborations, social listening, monitoring and analysing performance campaigns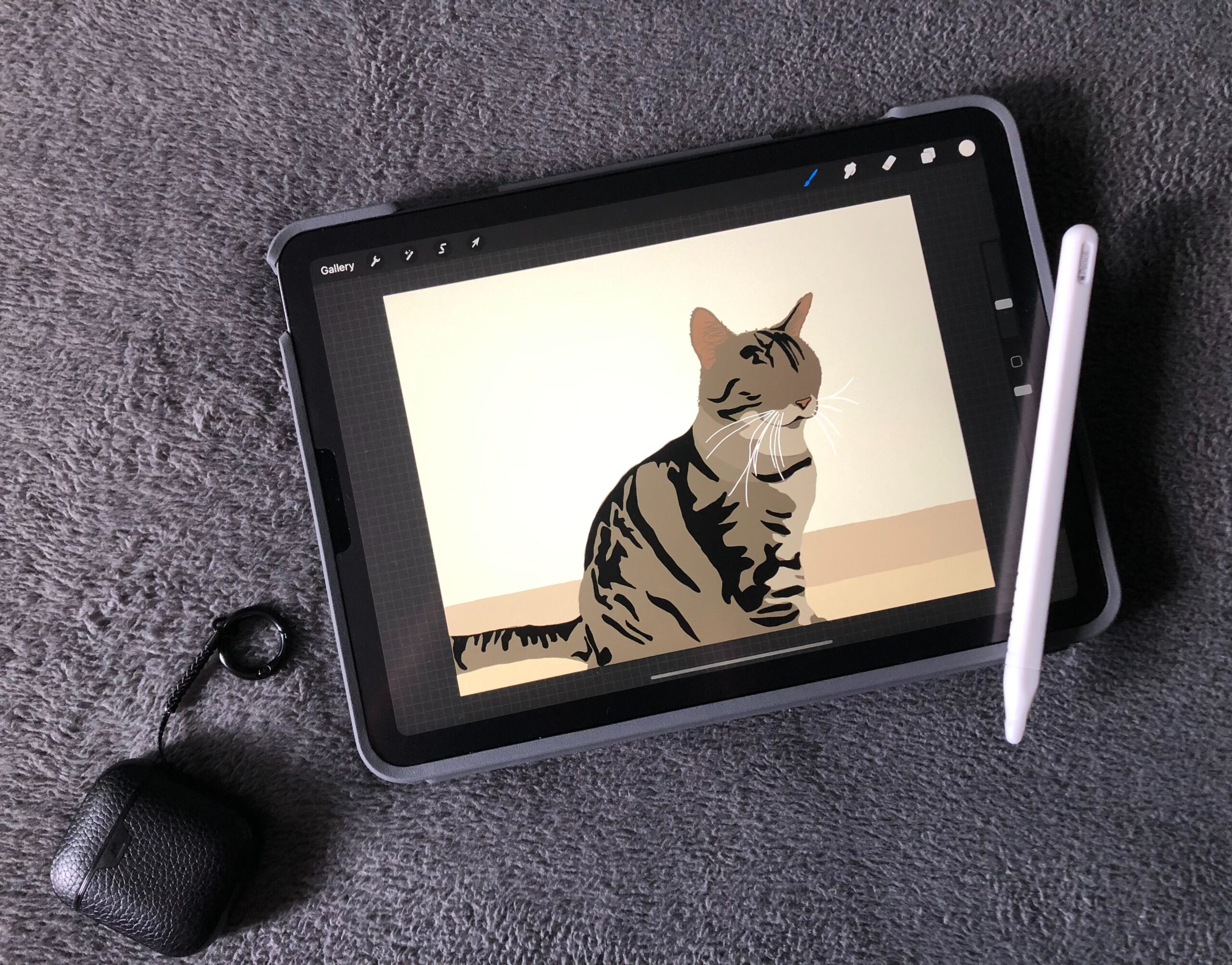 Our customized illustrations are specifically are tailored to meet the specific requirements, style, and aesthetic of the brand or project, ensuring a distinct and personalized visual identity. Our customized illustrations brands to creatively express and enable them to connect with their target audience in a visually appealing and engaging manner.
Your business deserves the best branding
Get a modern visual identity for your brand!